Welcome to Oxford Packaging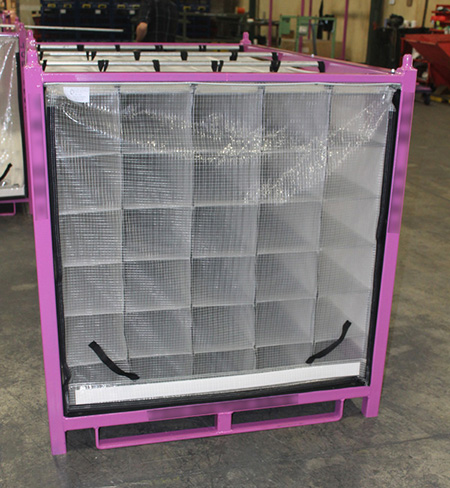 Oxford Packaging specializes in the design, prototyping and production of packaging and material handling products for the automotive industry. Our products include metal shipping racks, bulk baskets, Work In Process racks, and fabric / textile dunnage.
SERVICES
DESIGN
Oxford Packaging provides complete packaging design services. Our design department utilizes 3D CAD software to verify customer specifications are met.
PROTOTYPING
Our team can turn around most prototypes within 48 hours.
PRODUCTION
We offer a full range of metal fabrication capabilities, such as saw cutting, laser cutting, shearing, sheet metal forming, welding and painting. We also offer textile dunnage production for suspended pouches and tote inserts.
PRODUCT GALLERY
ROOF PANEL RACK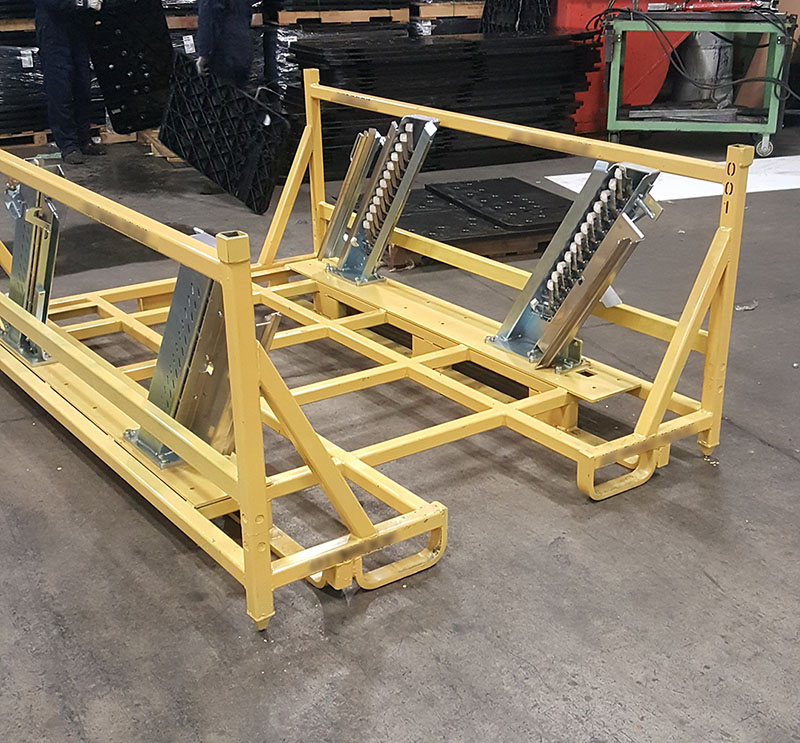 HANGING BAG RACK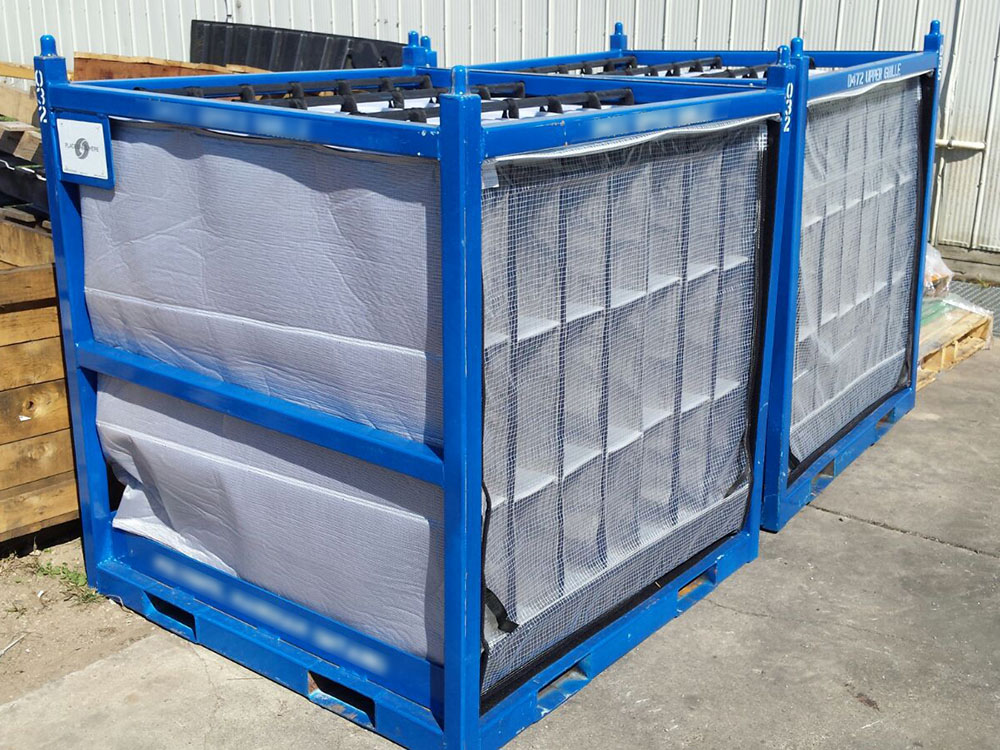 DASH SUPPORT FRAME RACK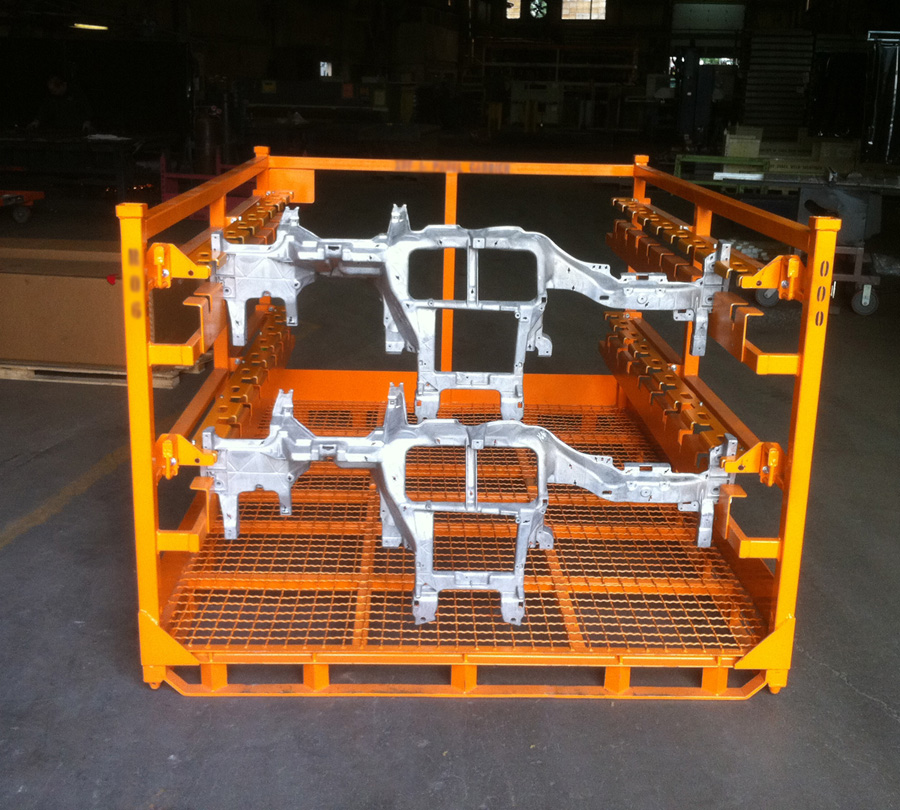 BAG RACK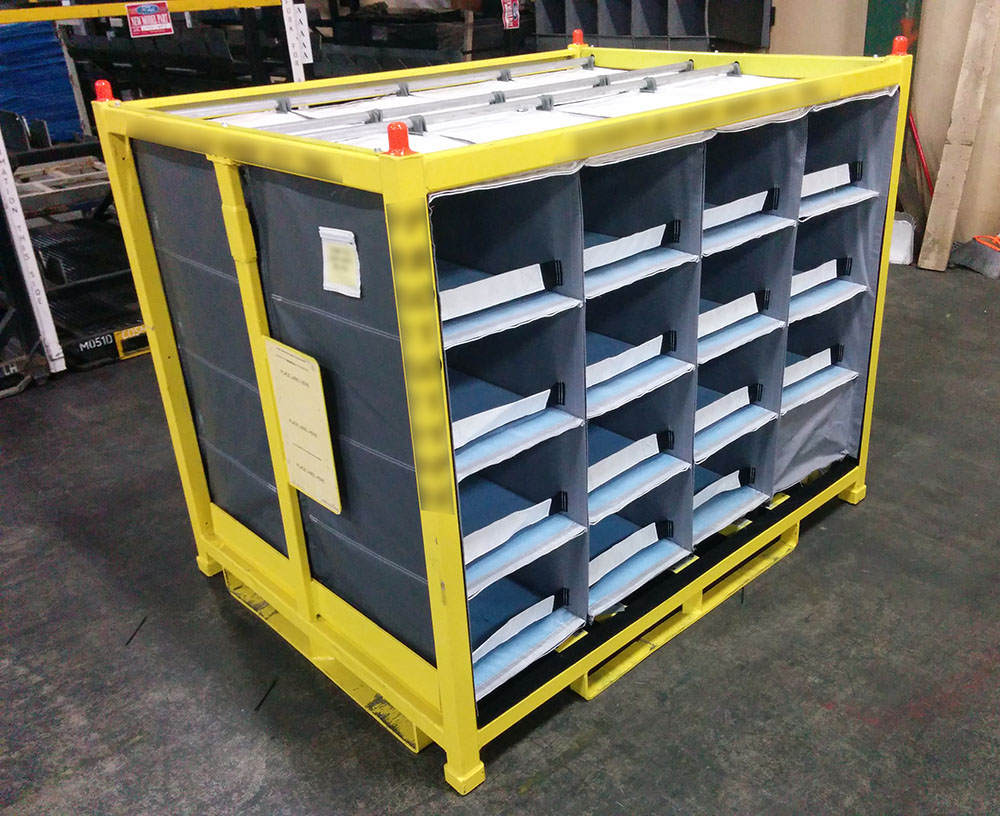 GLASS RACK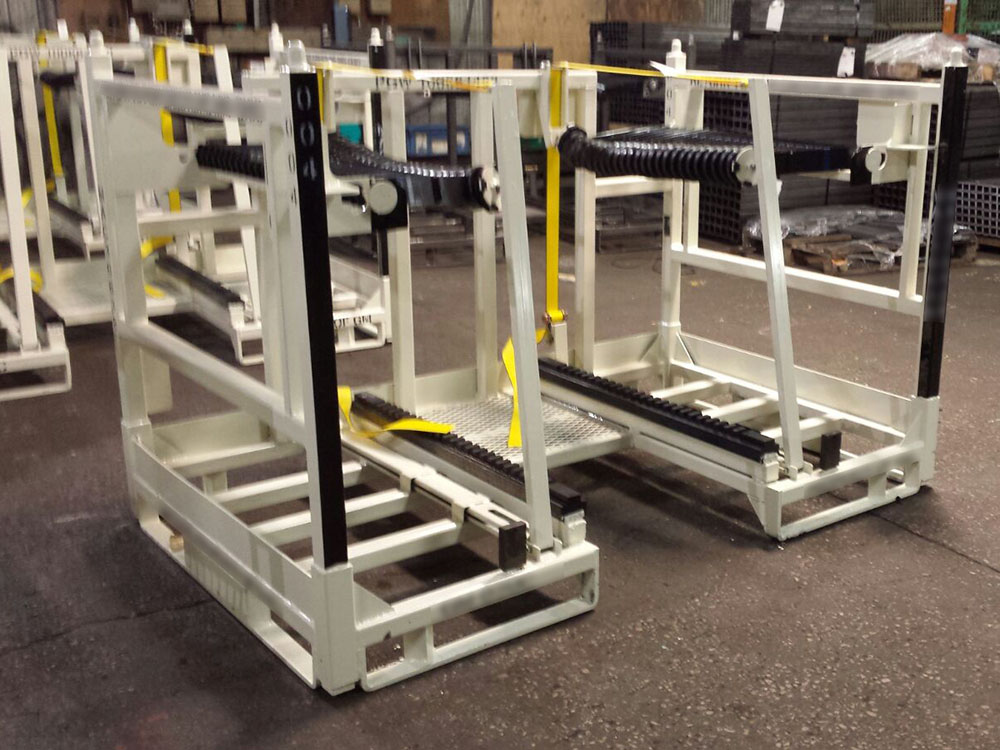 COLLAPSIBLE ROOF PANEL RACK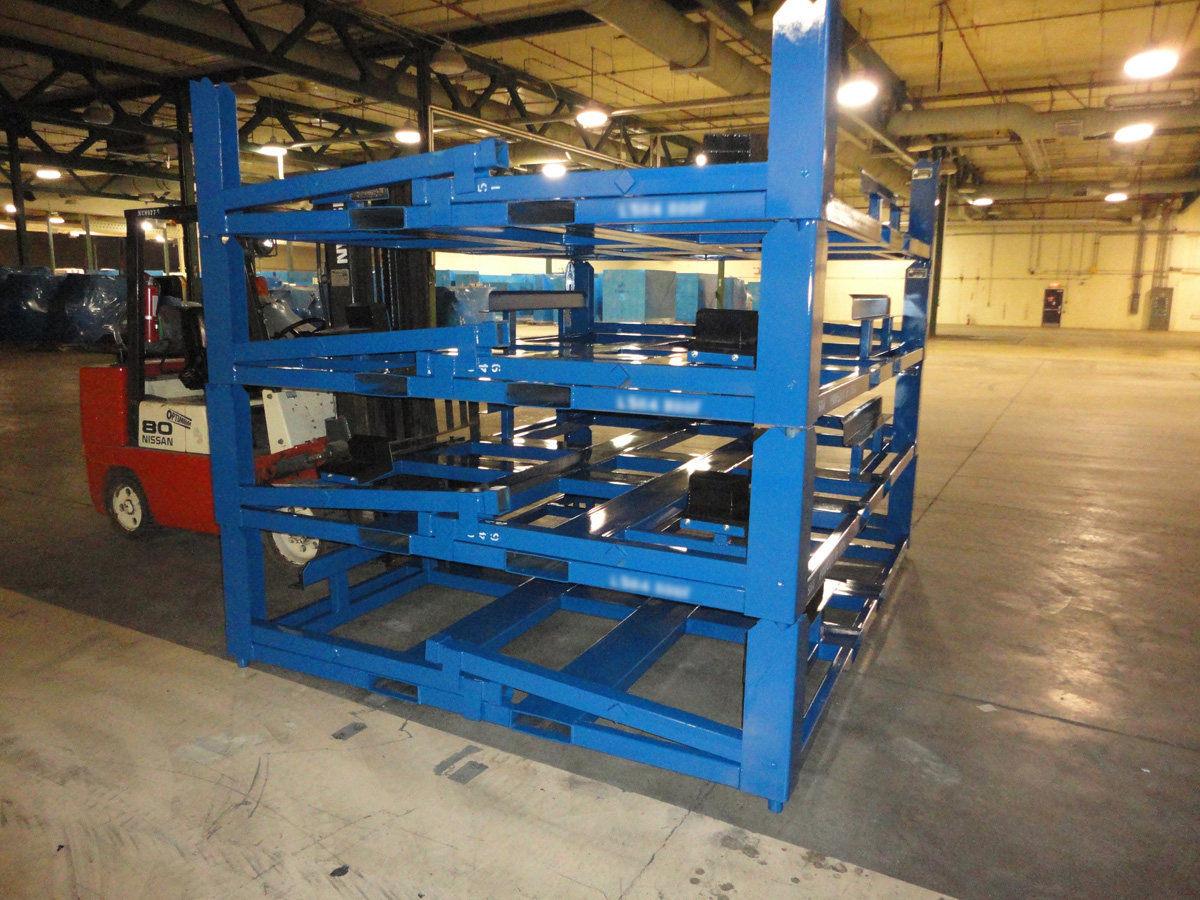 SPOILER RACK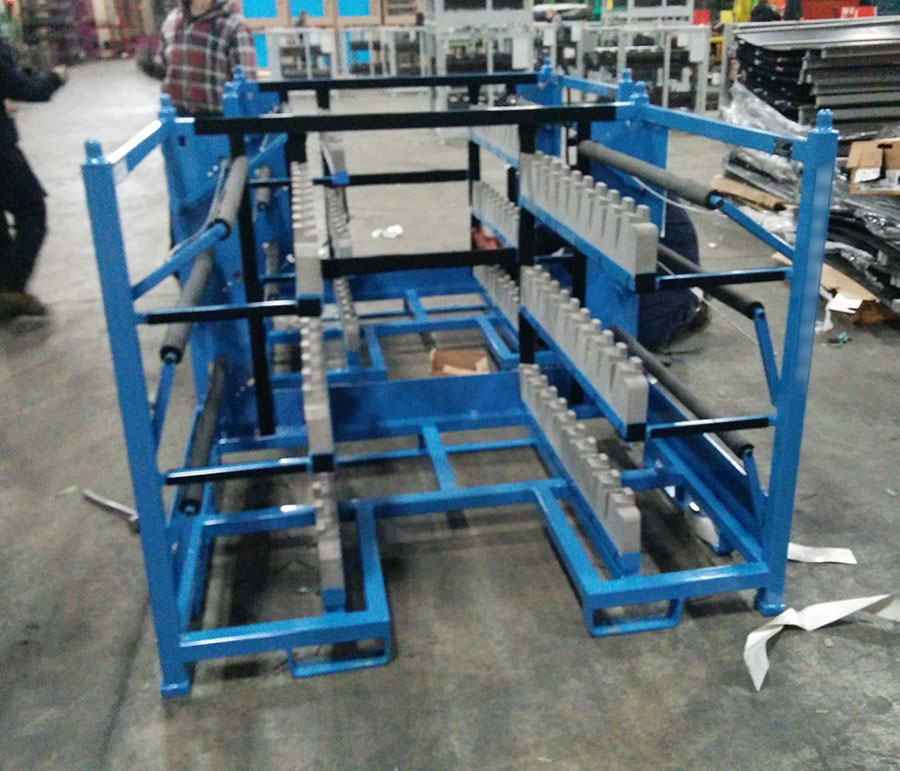 EXHAUST ASSEMBLY RACK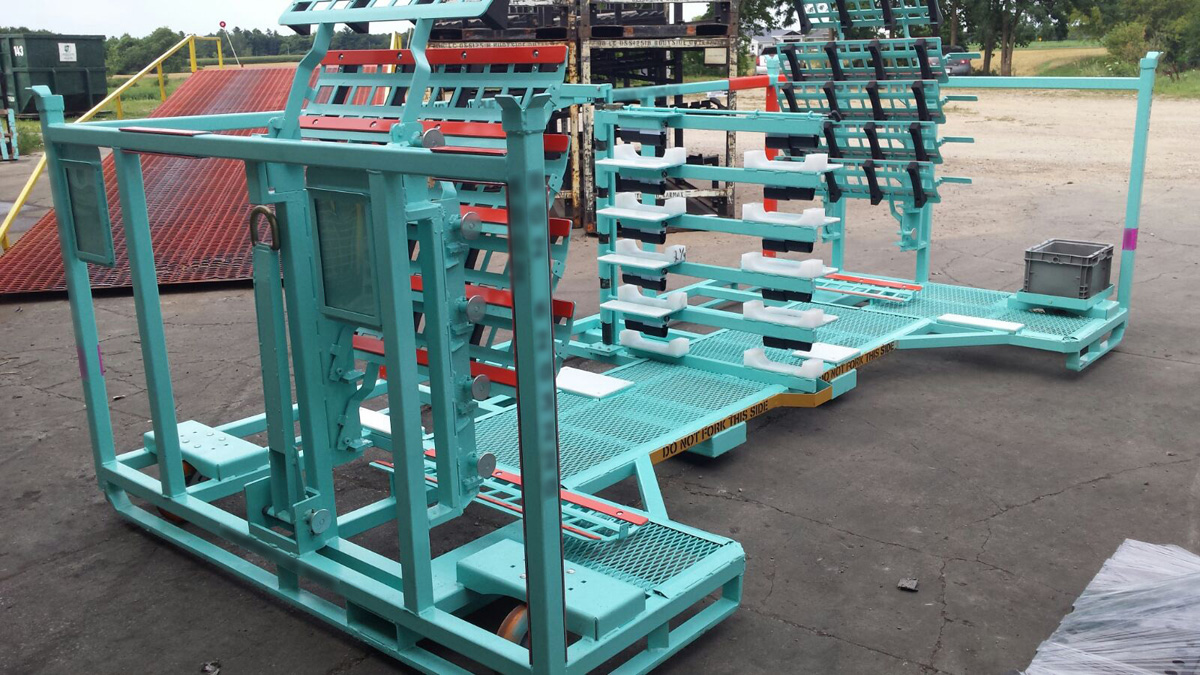 FLOOR PANEL RACK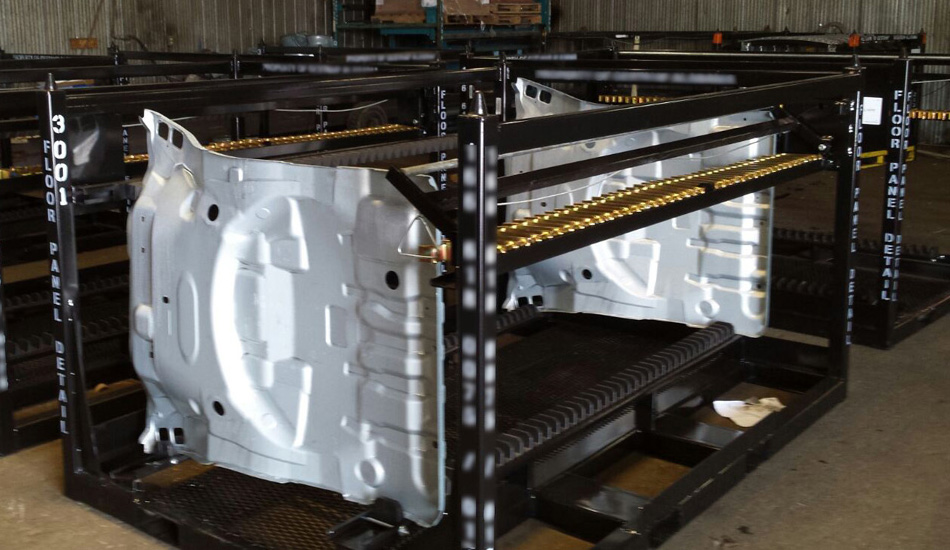 RUNNING BOARD RACK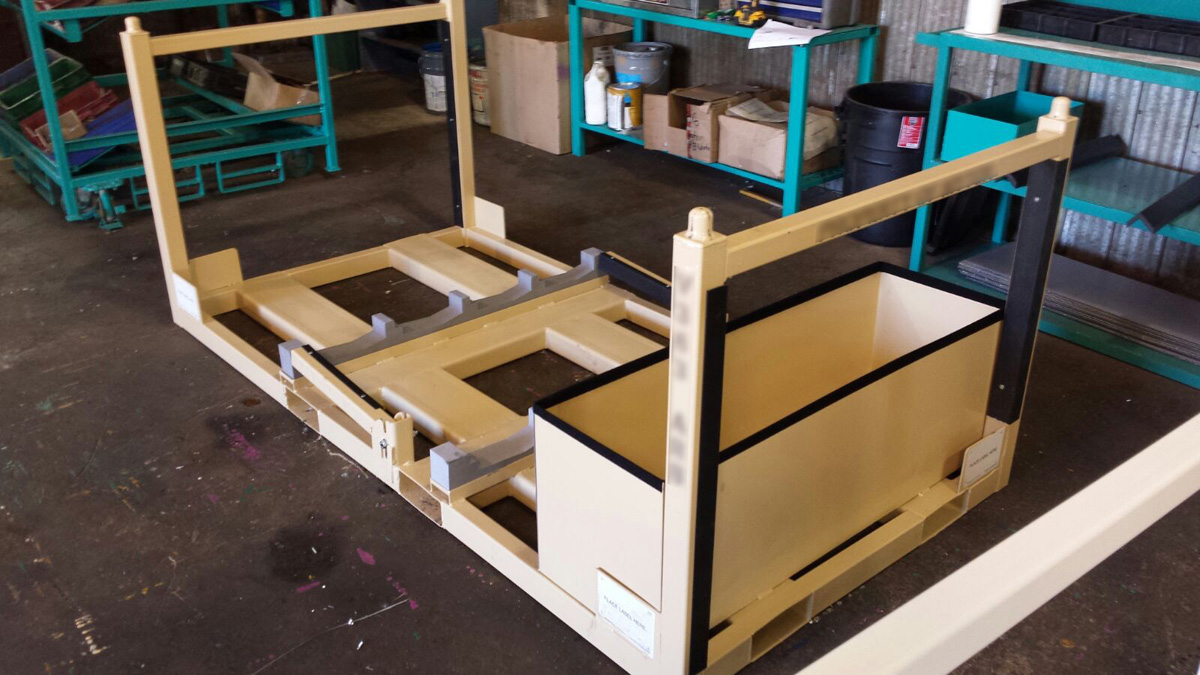 TUGGER CART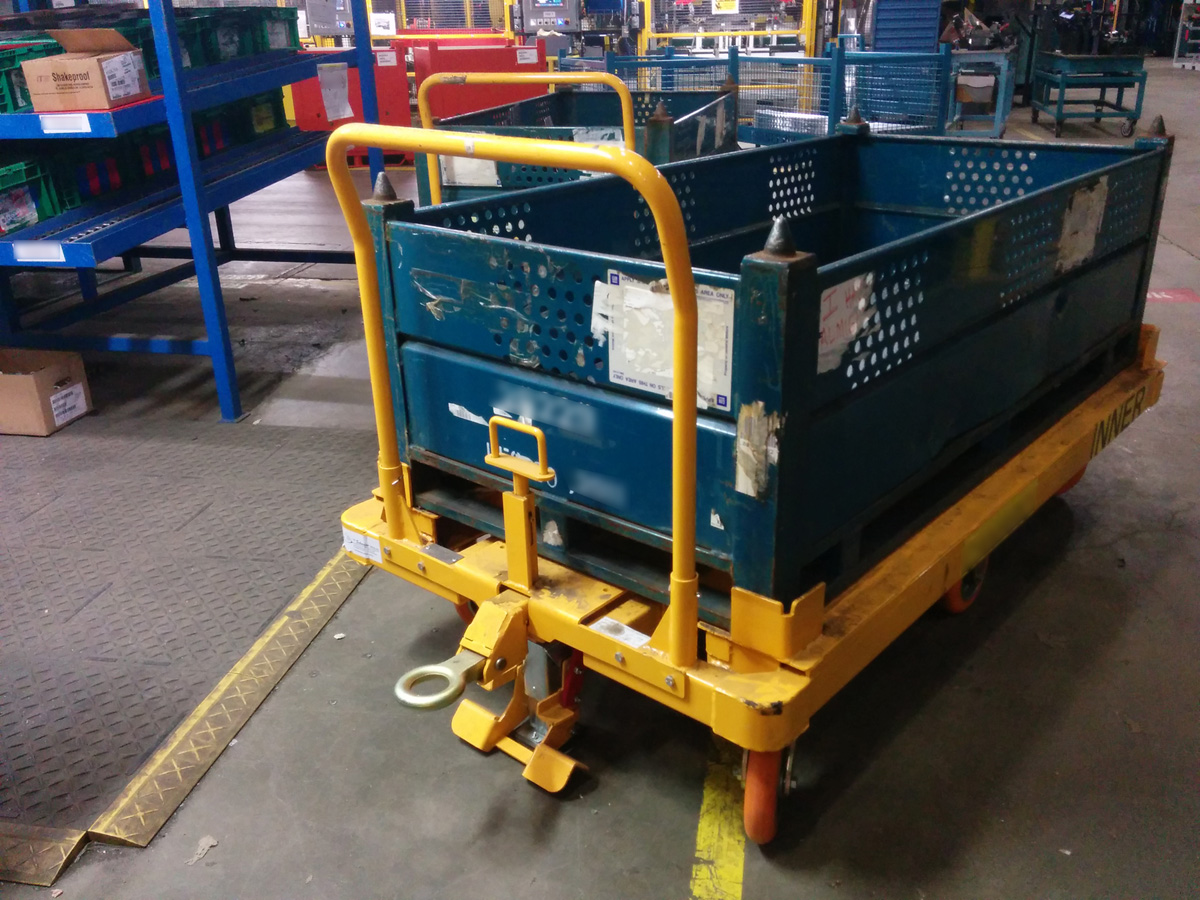 WIRE MESH BASKETS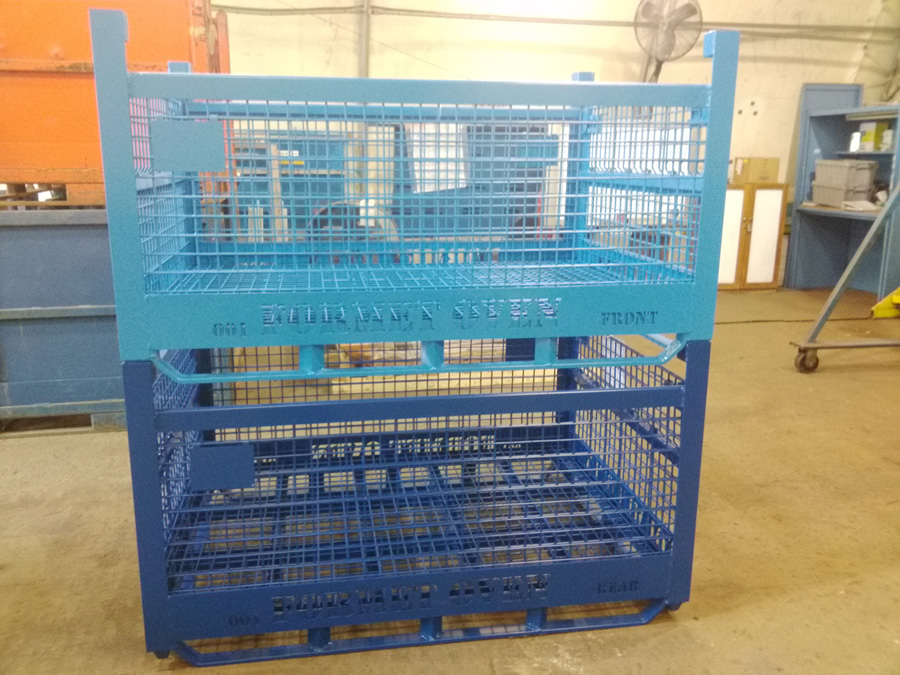 SHELF RACK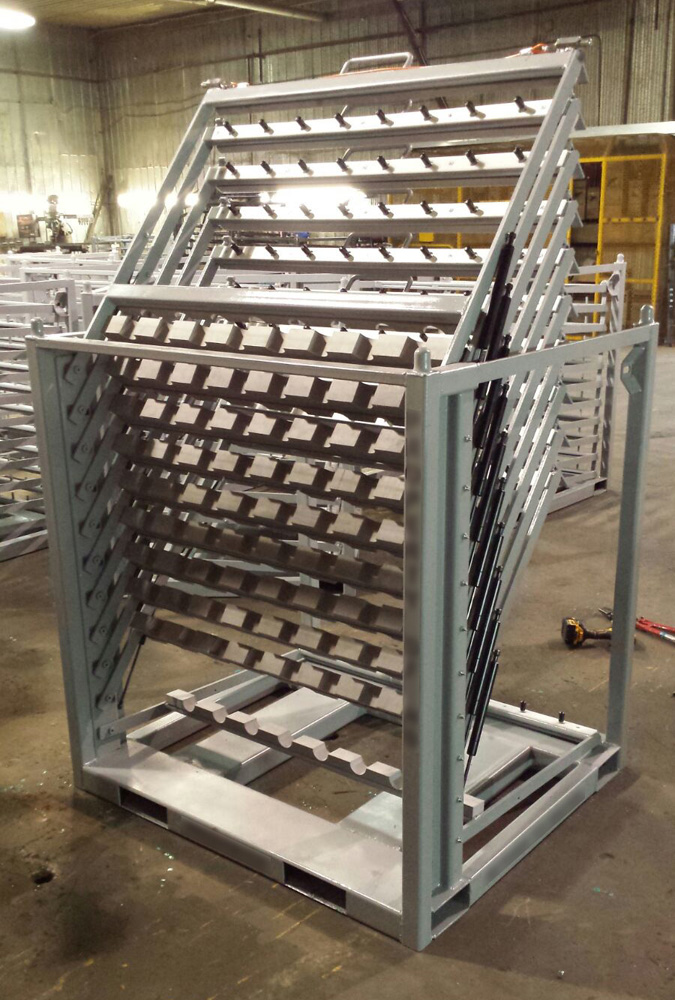 FENDER CART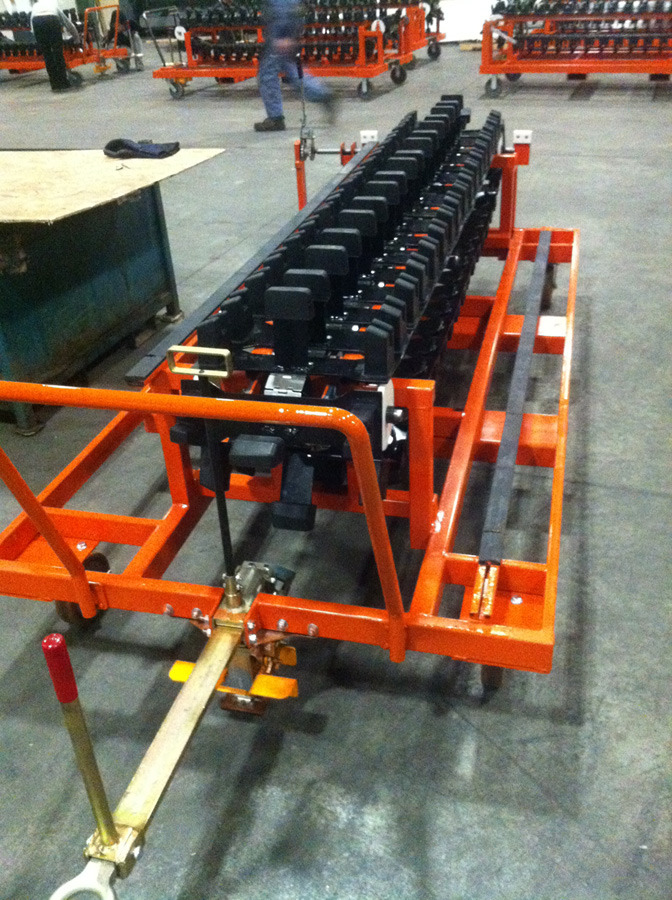 BULK BINS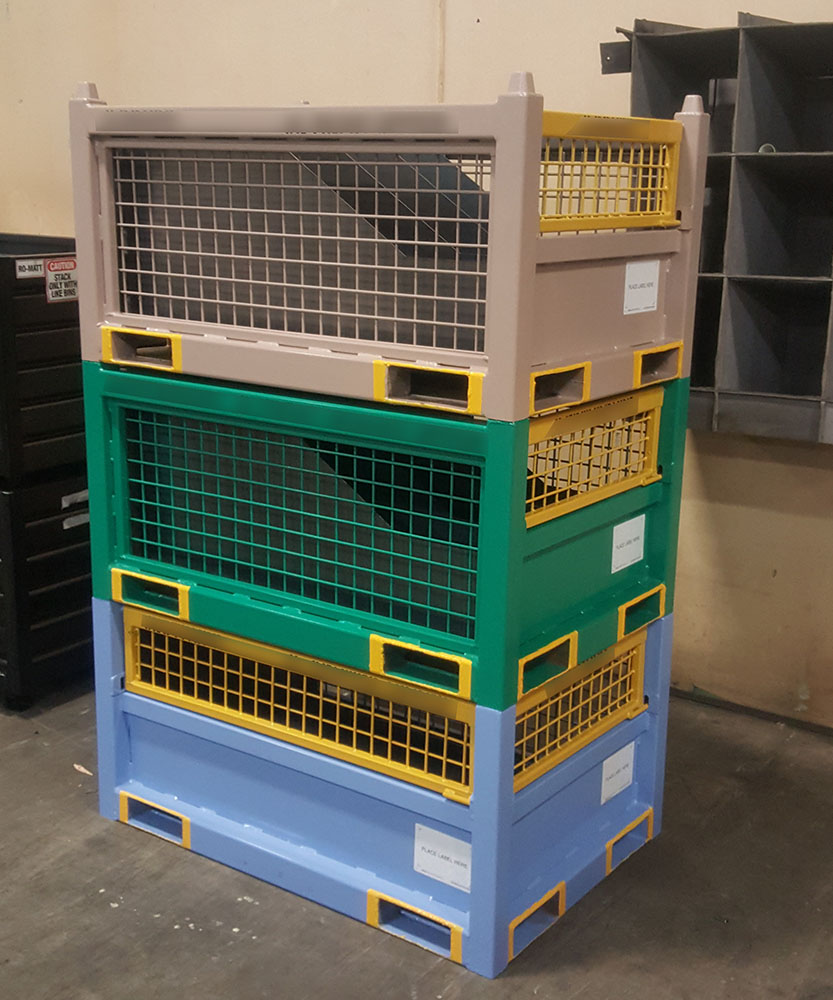 FASCIA RACK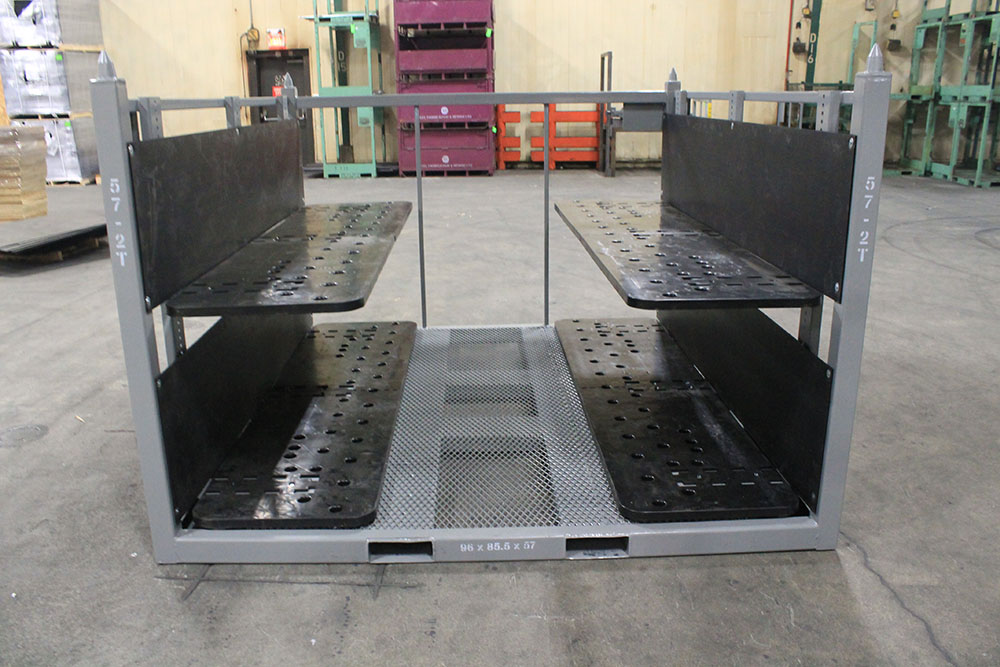 BUMPER RACK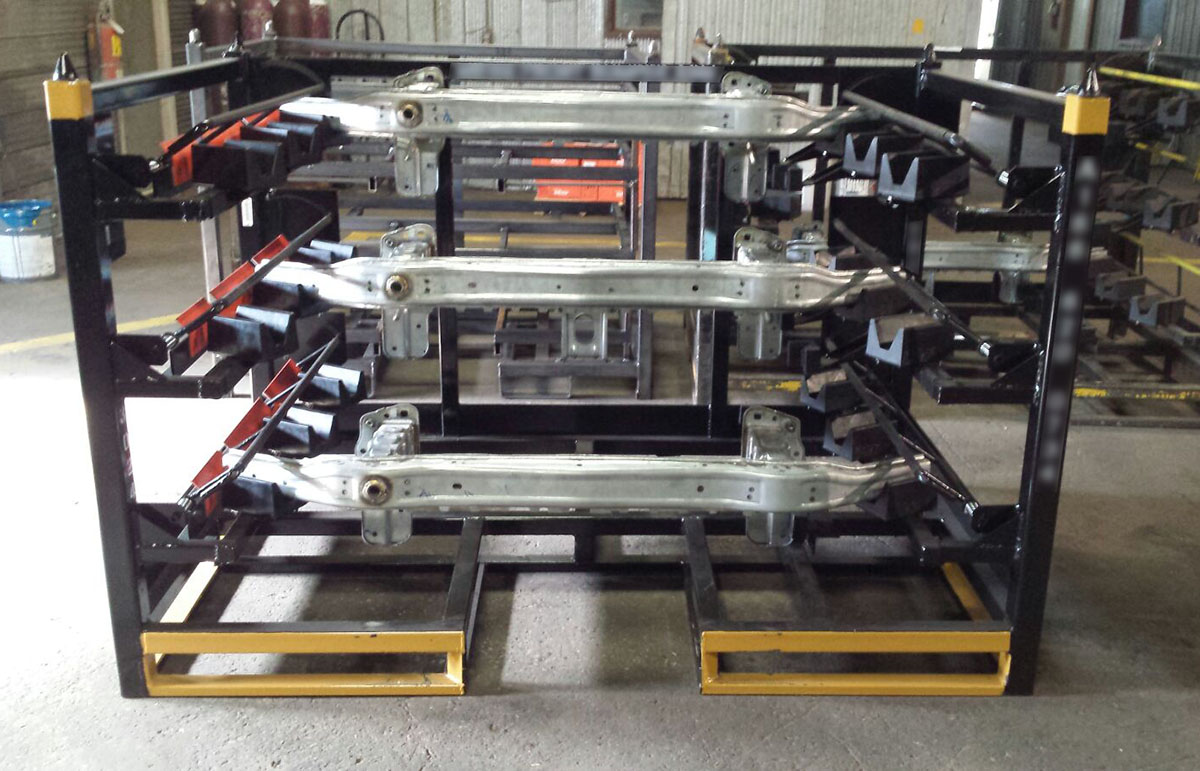 CARPET RACK